Salford City Guide
Salford News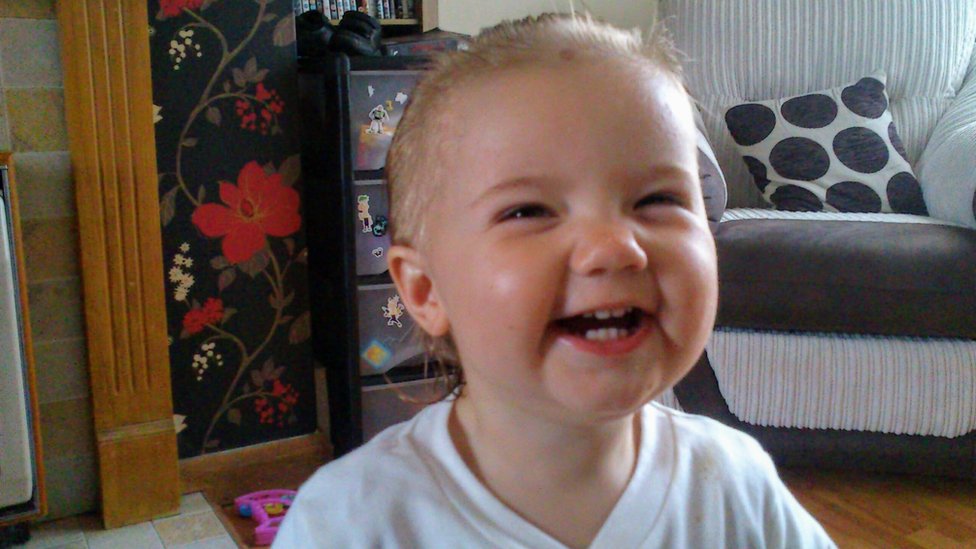 Mum begs thief for daughter's lock of hair from stolen bag
Kirsty Baldwin said the lock of hair was "all we had left" of her two-year-old daughter who died.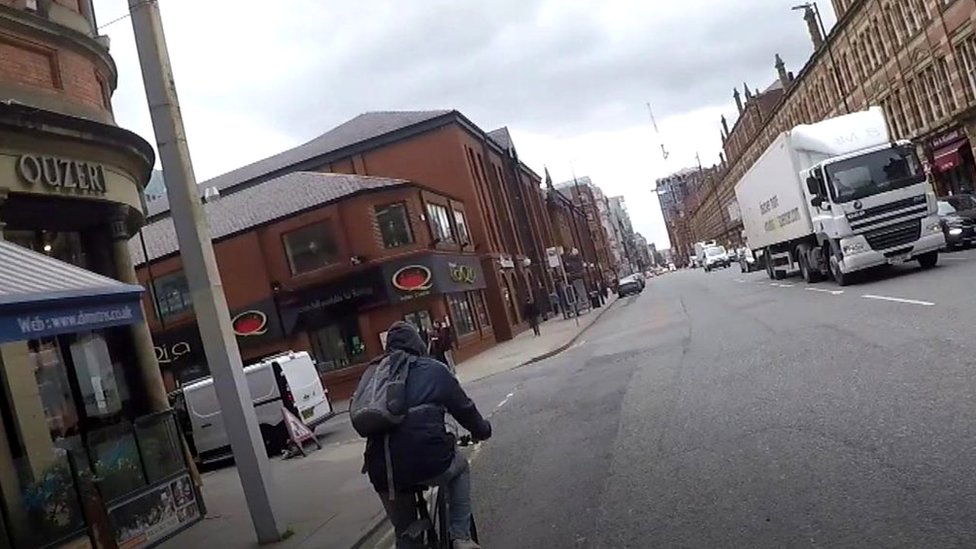 The £137m Cycling haven plan for Greater Manchester
The ambitious vision to make a city region more cycling-friendly.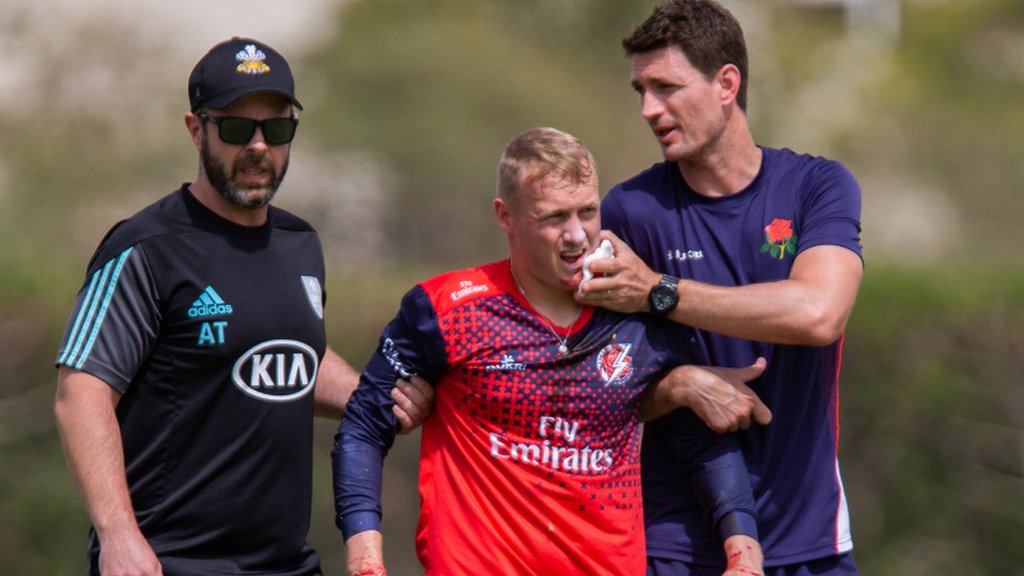 Lancashire: Matt Parkinson has plastic surgery on injured jaw
Lancashire spinner Matt Parkinson has an operation on his jaw in Dubai after being hit by the ball in a pre-season game.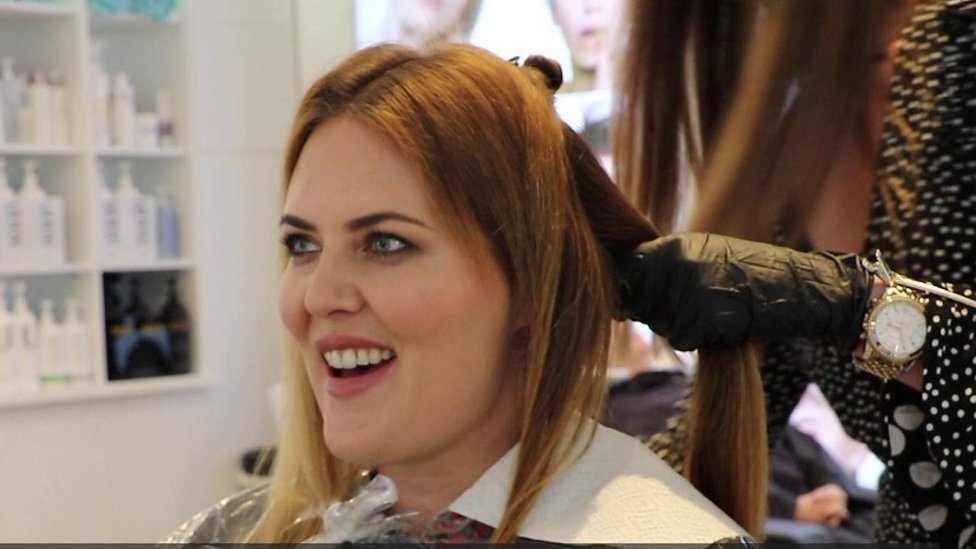 Why hair tourists think this Manchester salon is a cut above the rest
Clients travel from as far as the Middle East and central Europe for a hairdo in this Manchester salon.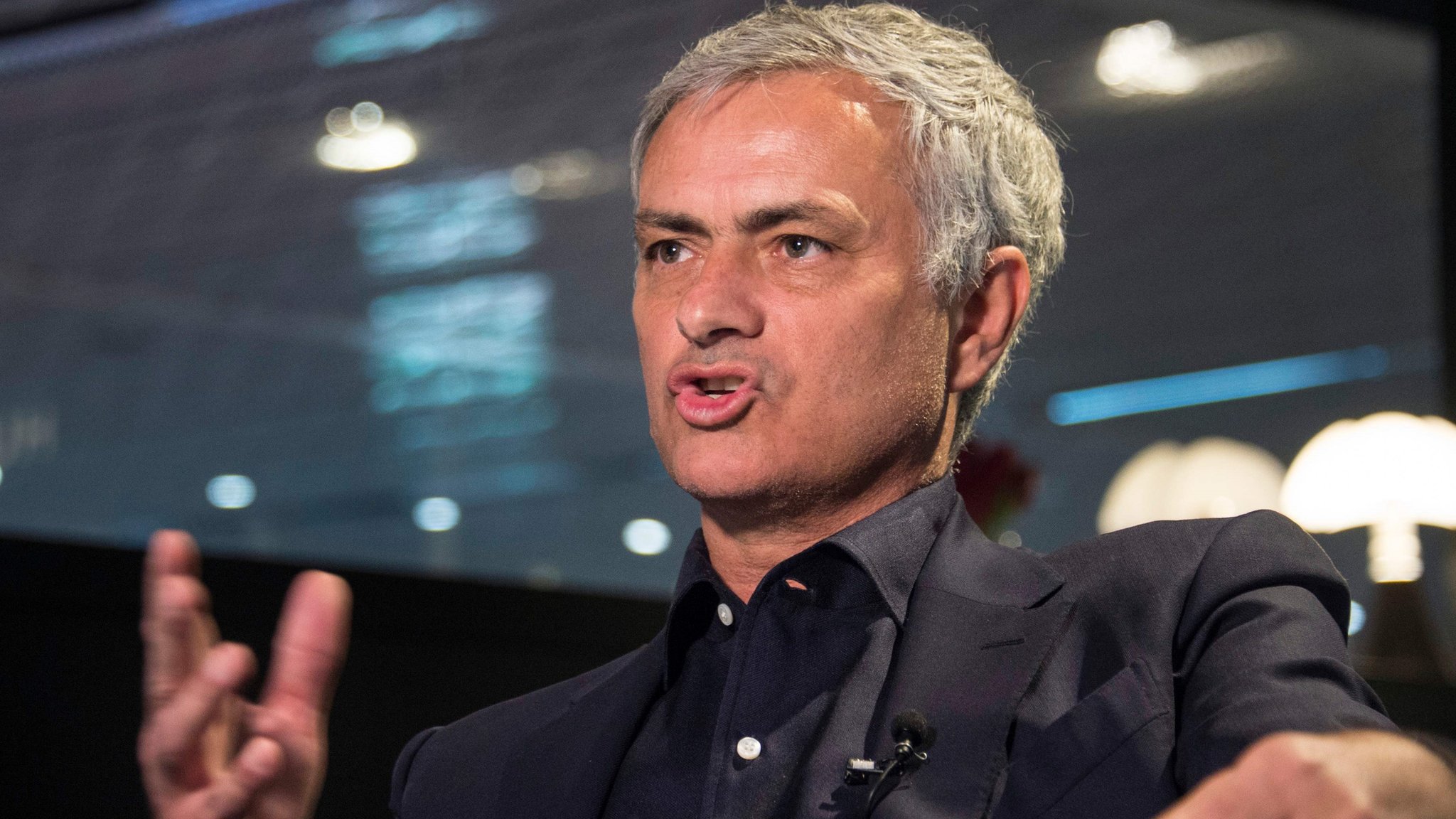 Jose Mourinho: Ex-Man Utd boss eyes summer return to management
Former Manchester United boss Jose Mourinho says he wants to return to management in the summer, but is waiting for the right job.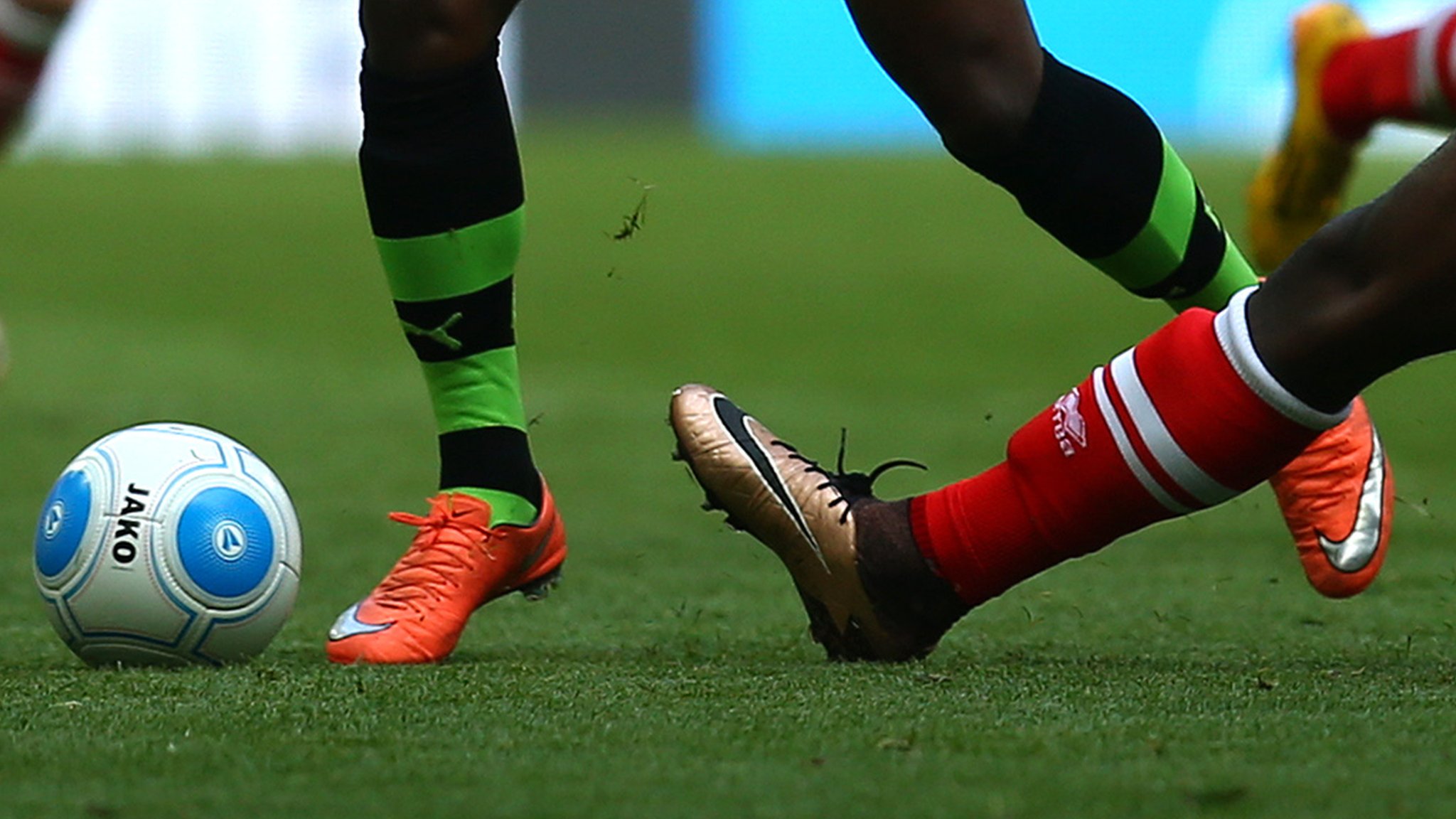 Salford City v Barnet
Live coverage of Saturday's National League game between Salford City and Barnet.
(BBC News)