Salford City Guide
Salford News
United Utilities issued north-west England drought permits
United Utilities can now take supplies from boreholes and reservoirs in Cumbria and Lancashire.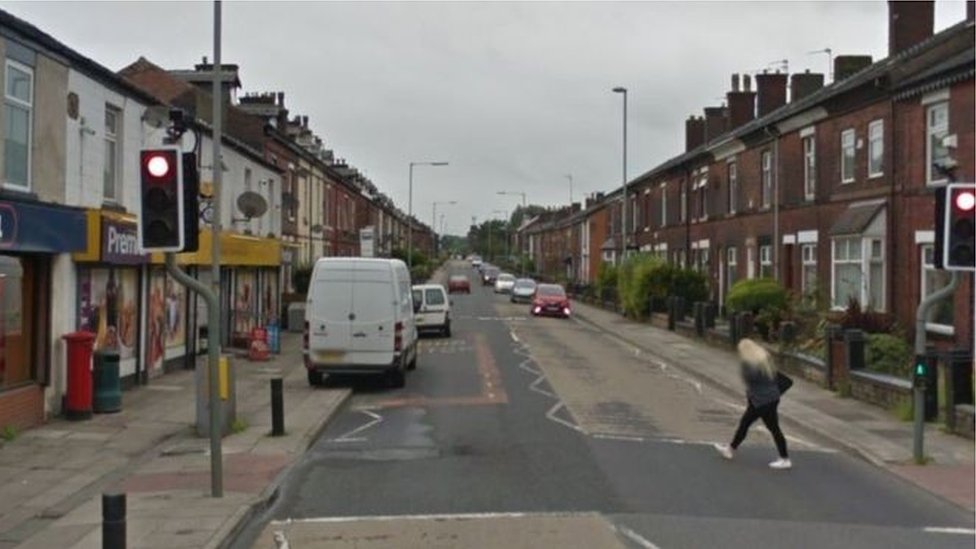 Murder charge over Radcliffe shop stabbing
Michael Long, 35, is due to appear at Manchester Magistrates' Court on Friday.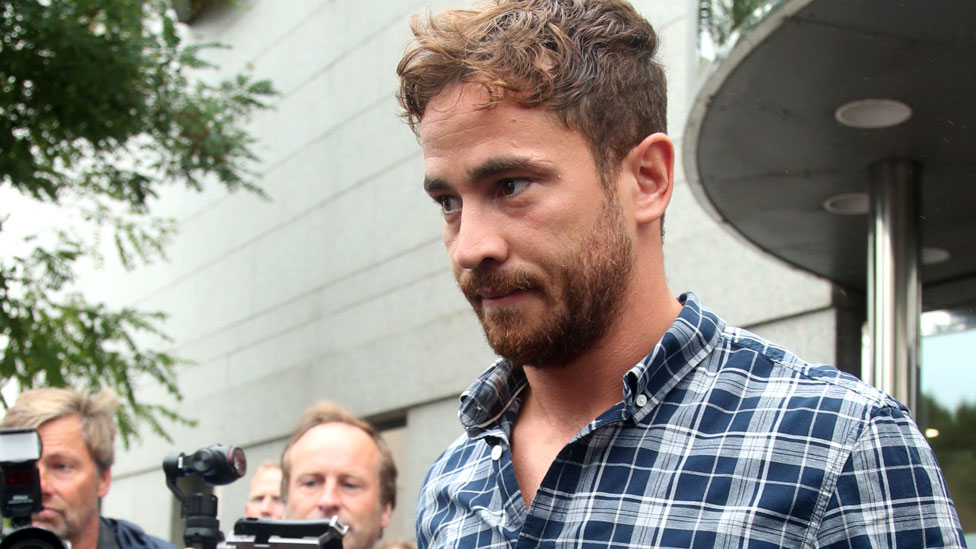 Danny Cipriani fined for assault in Jersey nightclub
The England rugby player says he is "truly sorry" after admitting assault and resisting arrest.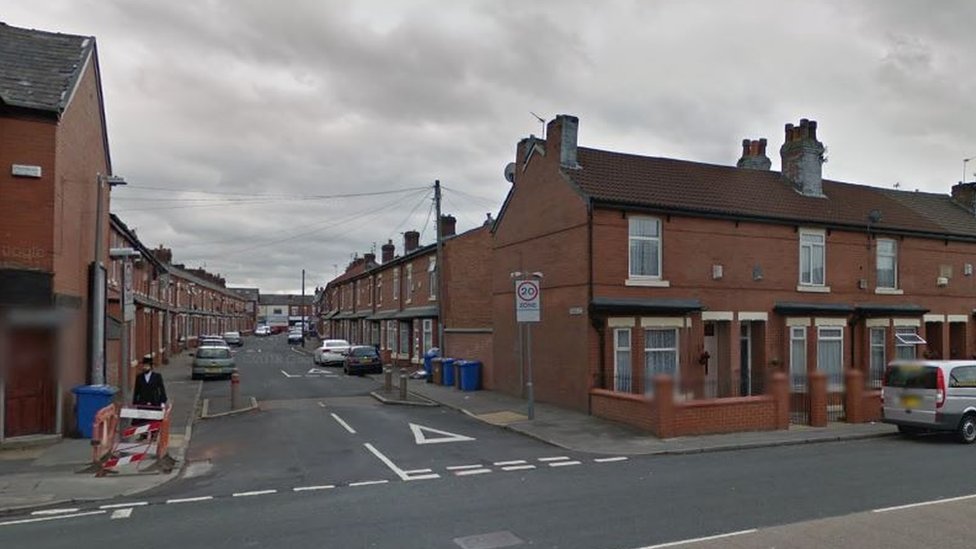 Officer chasing man hit by police van in Salford
The officer sustained leg injuries after being hit by the police van while on a chase in Salford.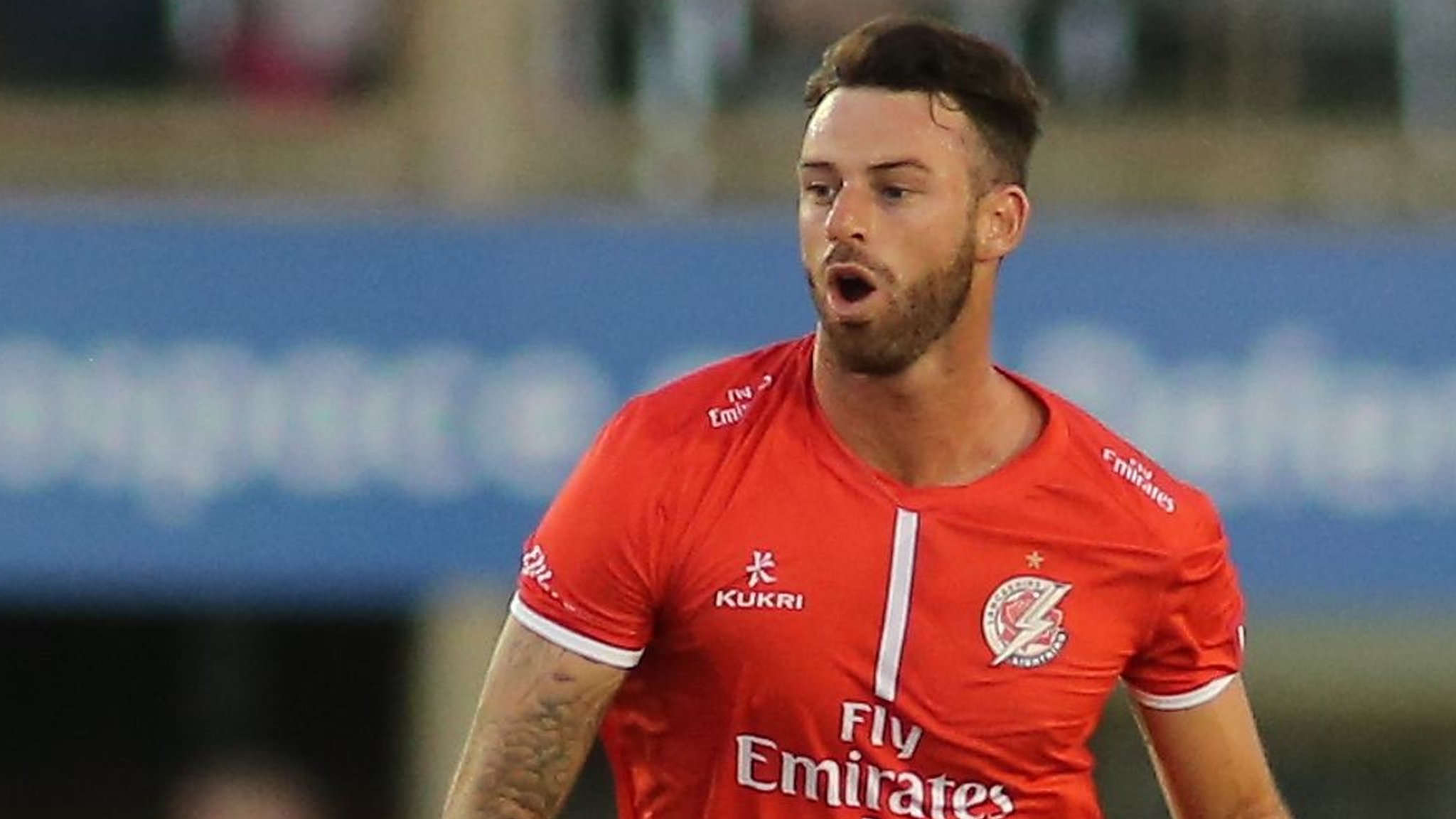 Jordan Clark: Lancashire all-rounder to join Surrey next season
Lancashire all-rounder Jordan Clark will join fellow Division One side Surrey on a three-year contract at the end of the 2018 season.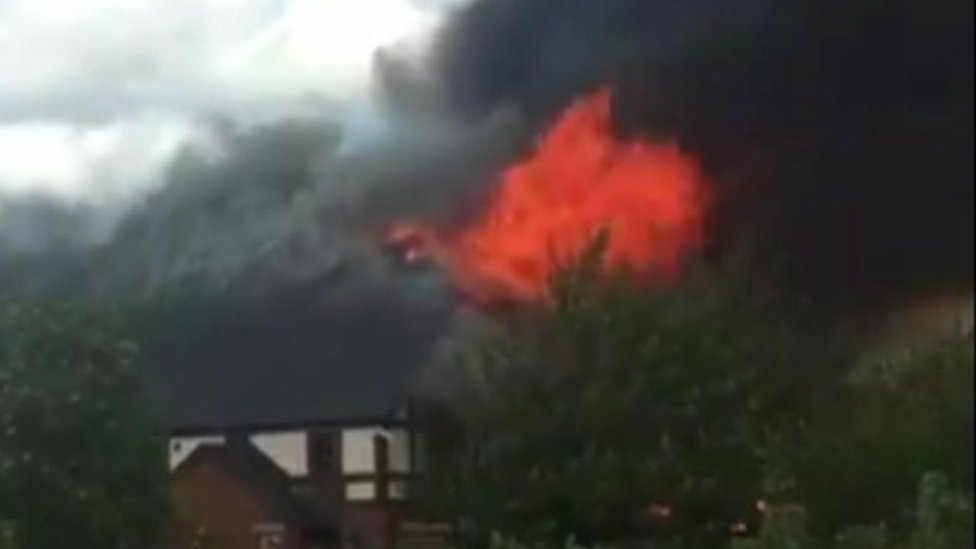 Fire at derelict Gorton pub sends smoke high above Manchester
Six fire engines are dealing with the blaze at the former Band Stand pub in the Gorton area of Manchester.
(BBC News)