Salford City Guide
Salford News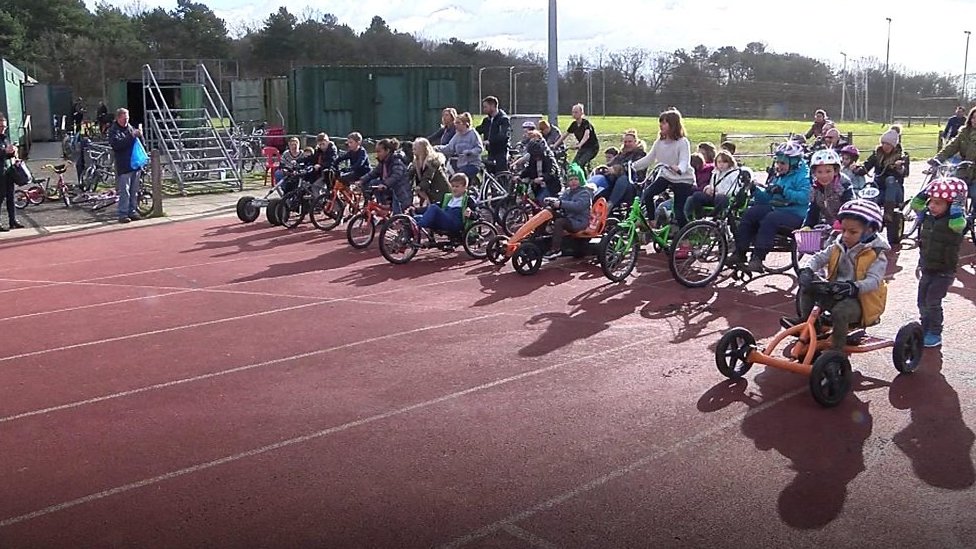 Manchester event helps to get disabled people cycling
More than 300 specially adapted bikes are available for attendees to use.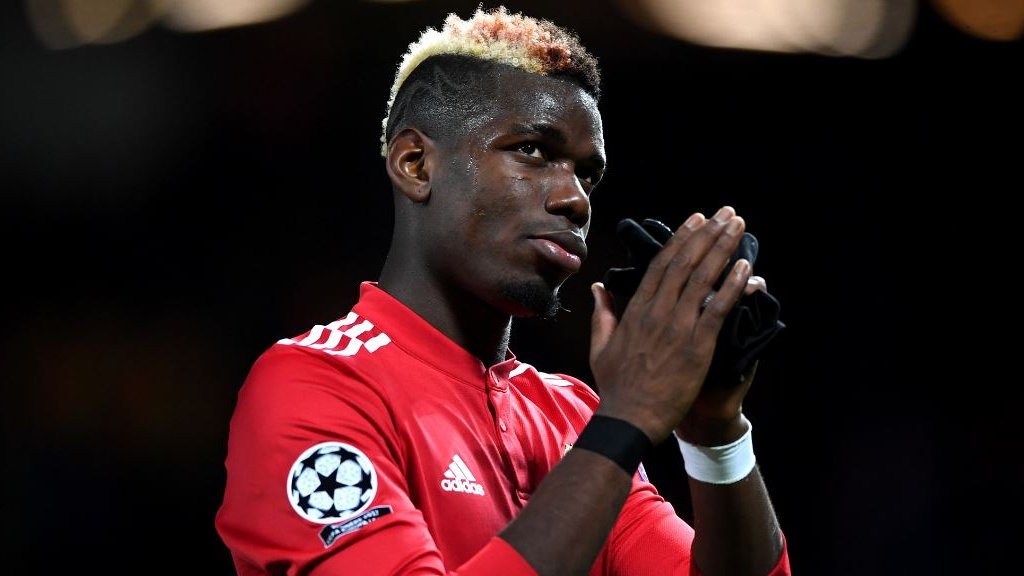 Sevilla v Manchester United
Preview followed by live coverage of Wednesday's Champions League game between Sevilla and Manchester United.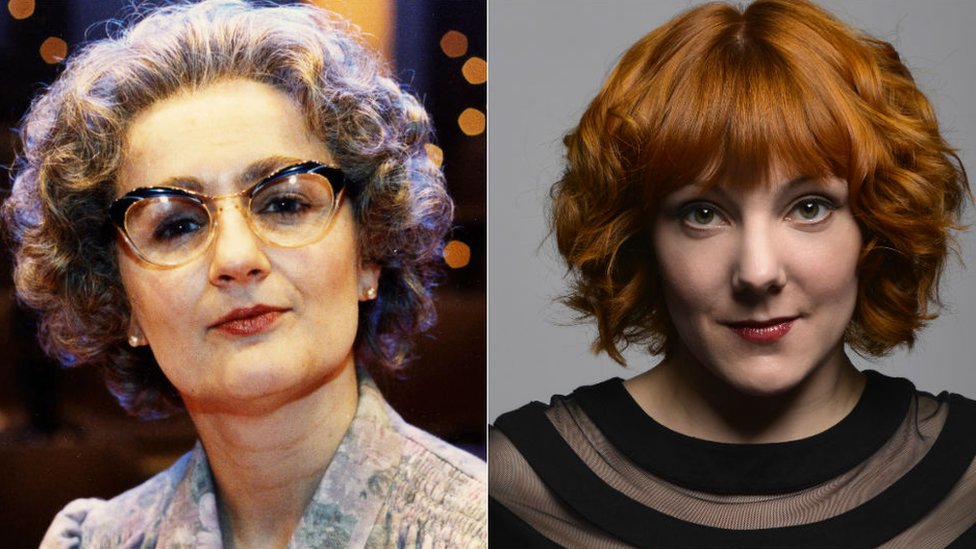 Caroline Aherne 'inspired' BBC bursary winner Sophie Willan to perform
The Caroline Aherne Bursary winner says the late comic's creations made her want to be a comedian.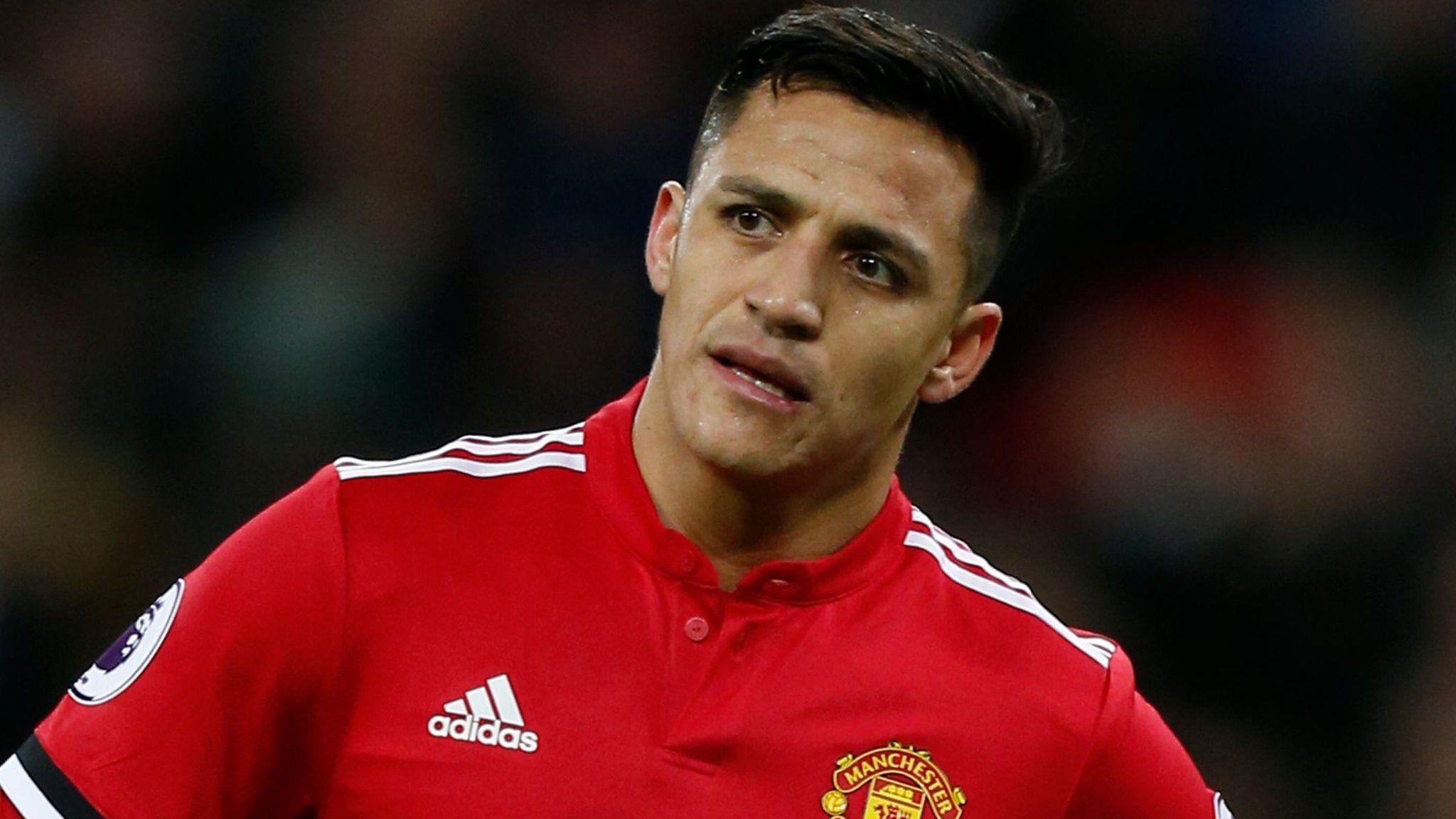 Sevilla plan to 'tie up' Man Utd's Alexis Sanchez, jokes Vincenzo Montella
Sevilla boss Vincenzo Montella jokes his team may have to "tie up" Alexis Sanchez to stop the Manchester United forward in Wednesday's Champions League last-16 first-leg.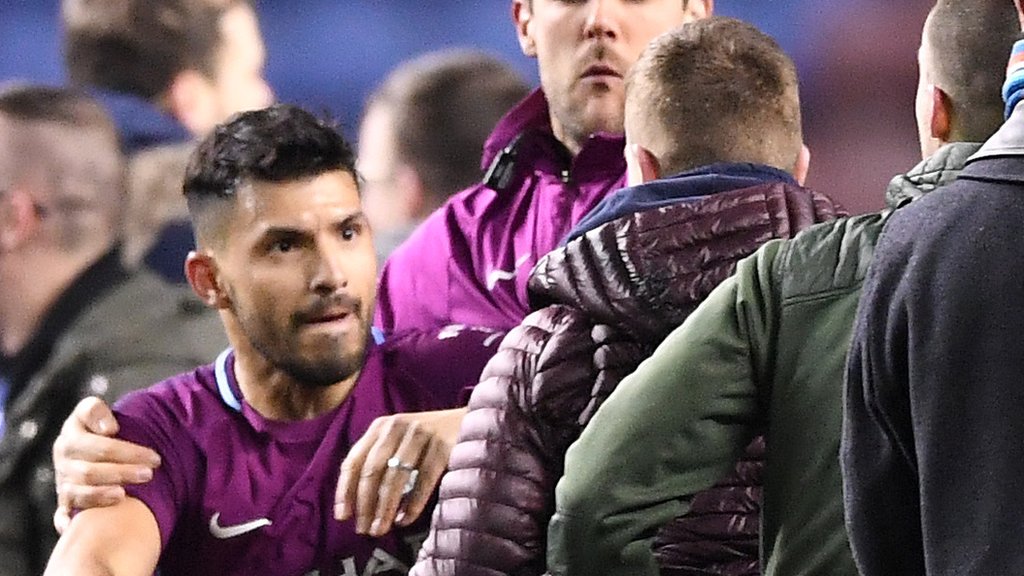 Sergio Aguero: Manchester City striker avoids punishment for fan altercation
Manchester City striker Sergio Aguero will not be punished by the Football Association following an altercation with a fan after Monday's FA Cup defeat by Wigan.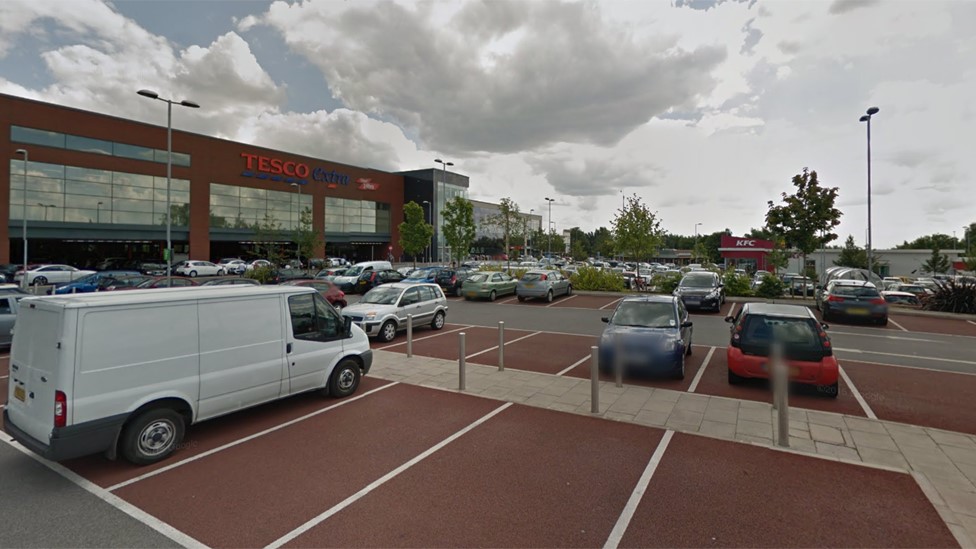 Police injured in Walkden attack involving 'up to 50 youths'
One officer suffered a broken ankle in the disturbance involving teenagers at a shopping centre.
(BBC News)