Salford City Guide
Salford News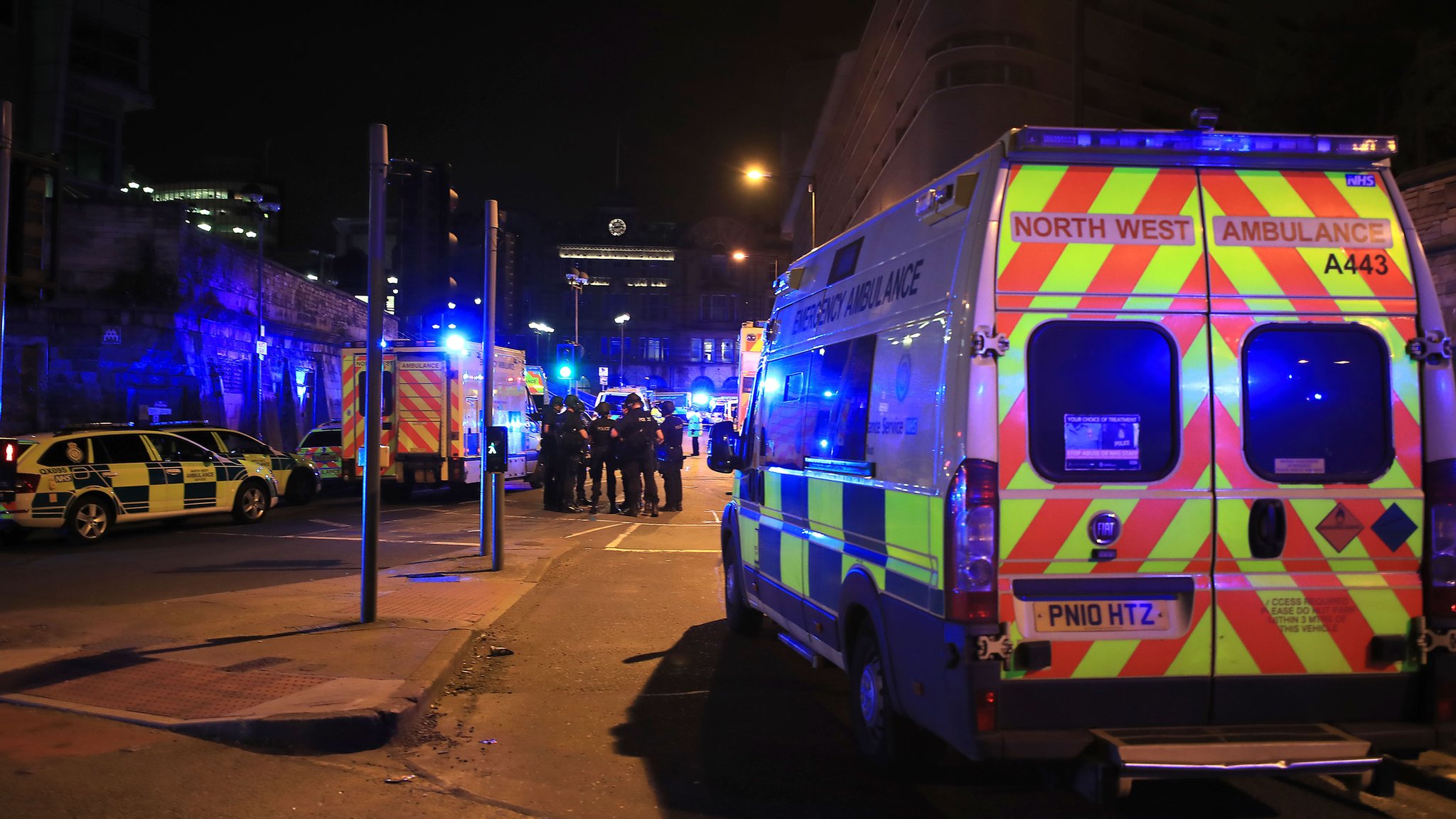 Manchester Arena blast: 22 dead and 59 hurt
Children among those killed by a suspected suicide bomber after a concert by US singer Ariana Grande.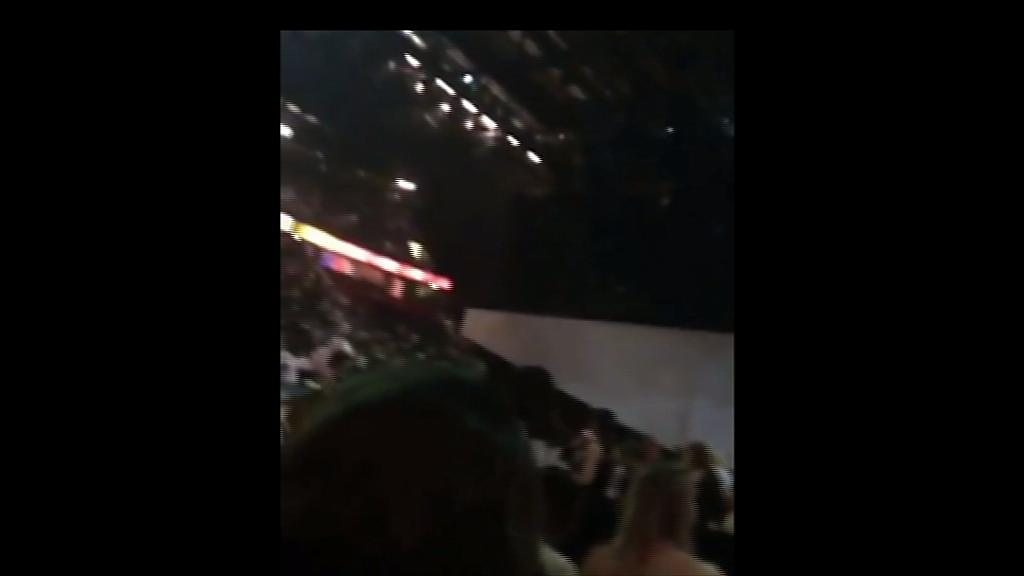 Manchester Arena Blast: Moment of explosion
Ellie Cheetham was one of thousands at the Ariana Grande gig - she was recording a video at the time of the blast.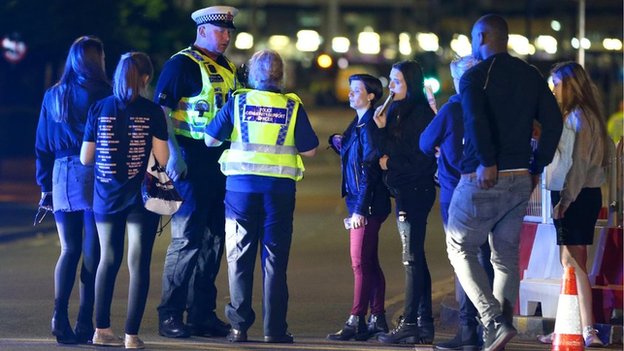 Manchester Arena blast: Confusion and chaos after explosion at concert
Survivors describe the chaos and panic after the blast that left 19 dead and more than 50 injured.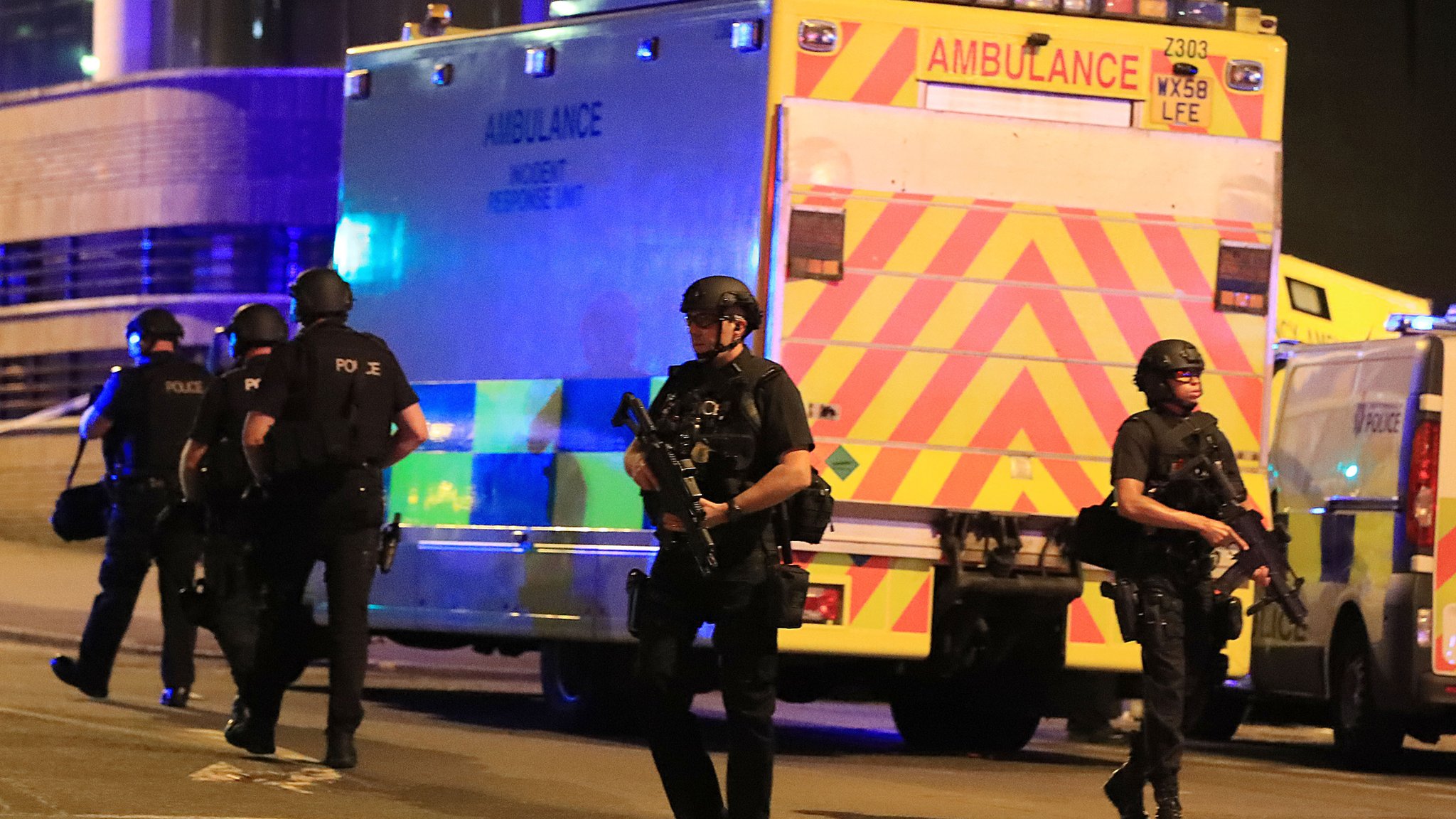 Manchester Arena blast: 19 dead and about 50 hurt
The suspected terrorist attack happened at the end of a concert by the US singer Ariana Grande.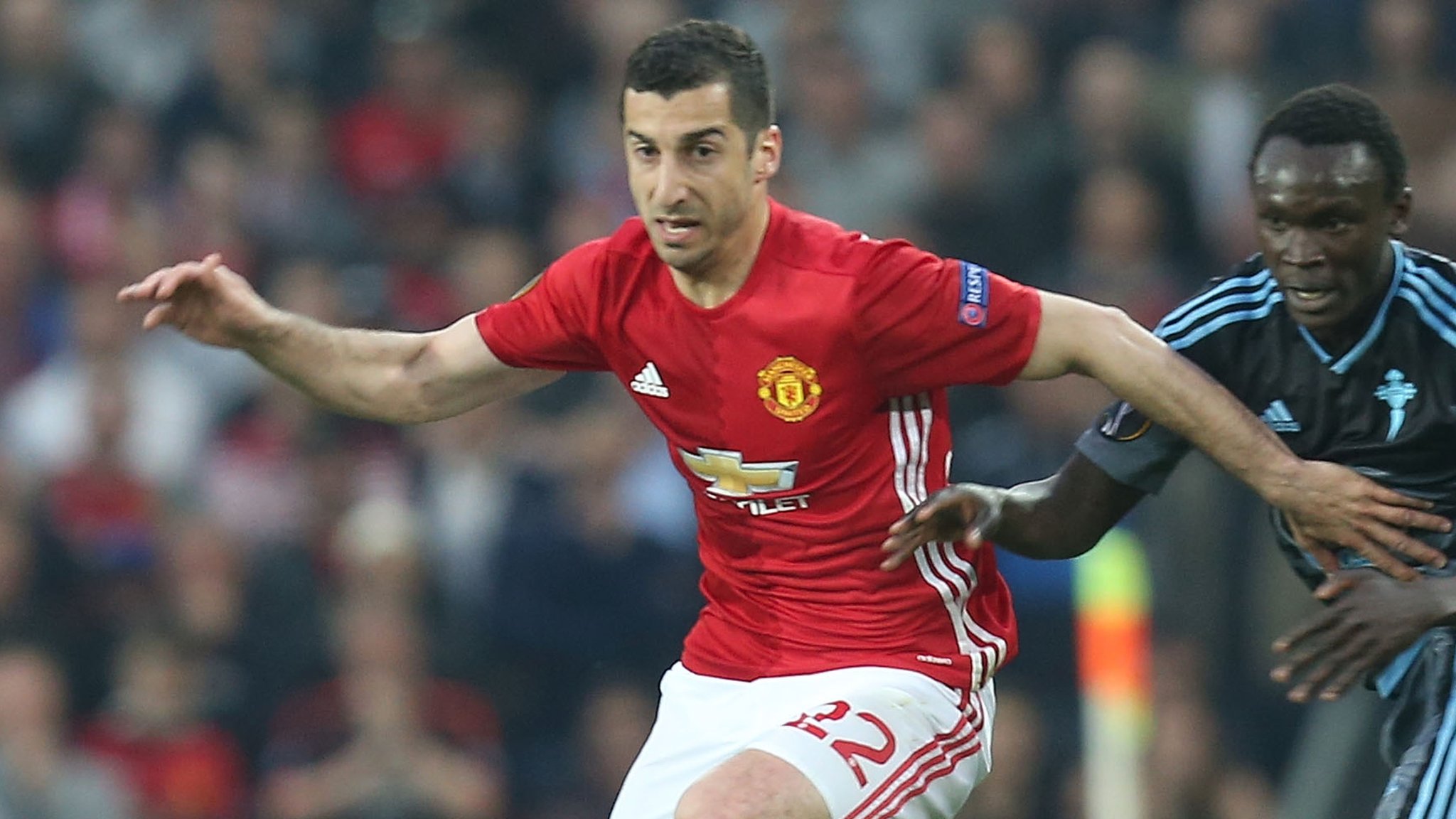 Manchester United v Ajax: 'Naive' to expect no trouble in Europa final say police
A Manchester police chief says it would be "naive" to think the Europa League final between Manchester United and Ajax will be trouble free.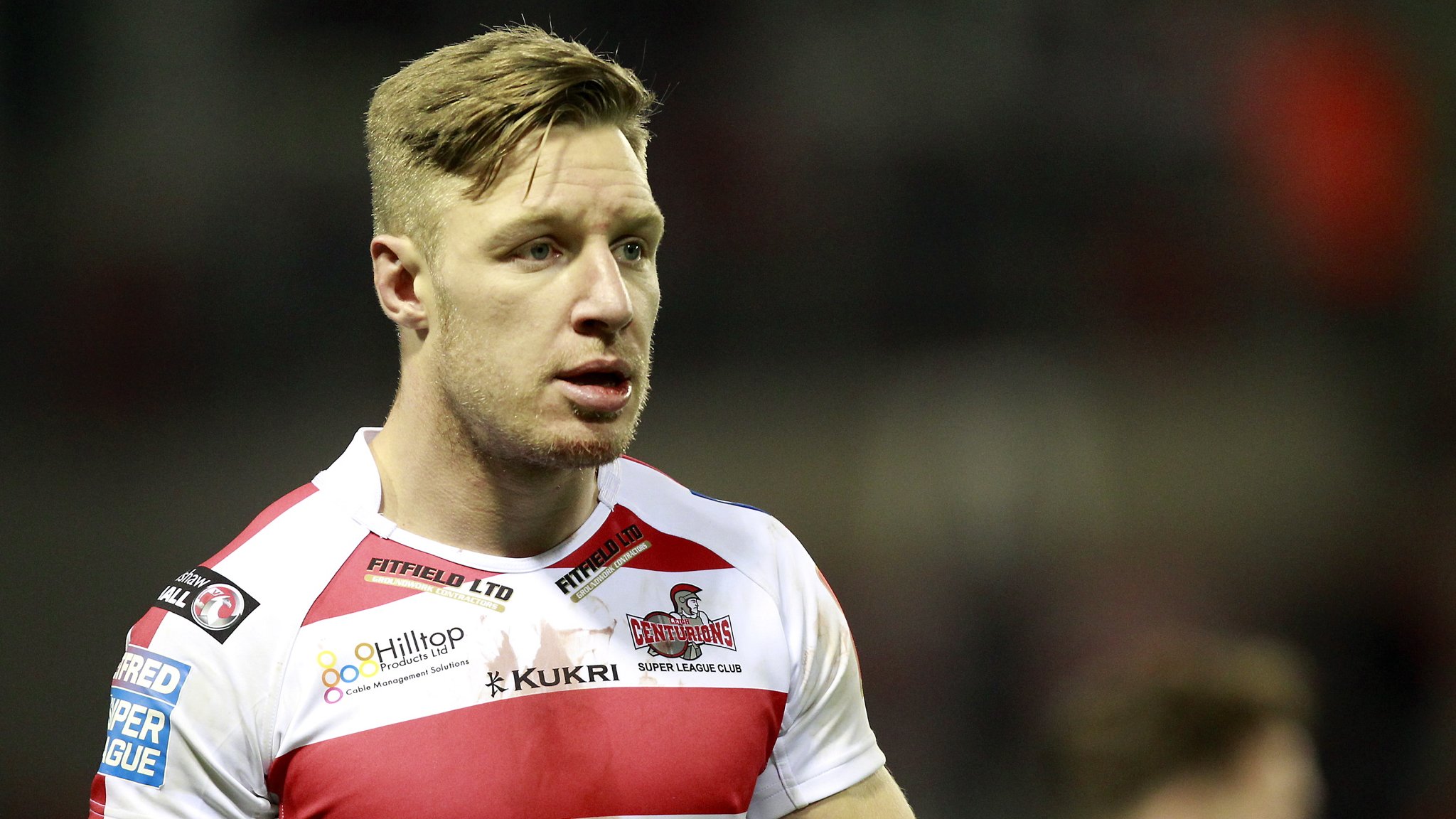 Adam Higson: Leigh Centurions winger faces long ban after Magic Weekend red card
Leigh's Adam Higson may be banned for between four and eight games after his red card against Salford at the Magic Weekend.
(BBC News)